Skillfully crafted pixels and code for a high impact user experience
Web development is at the core of our business. We are a full-service technology provider in the field, with the capability to deliver all requirements of the project life cycle, from interface design, to development, multichannel digital payment processing, hosting, search engine optimisation and long term support and maintenance.
Our expertise ranges from sales-oriented e-commerce web sites to complex mission critical B2B web applications. We provide a comprehensive and integrated approach to web site development, concentrating on innovative functionality through cutting edge technologies that truly give your business a competitive advantage.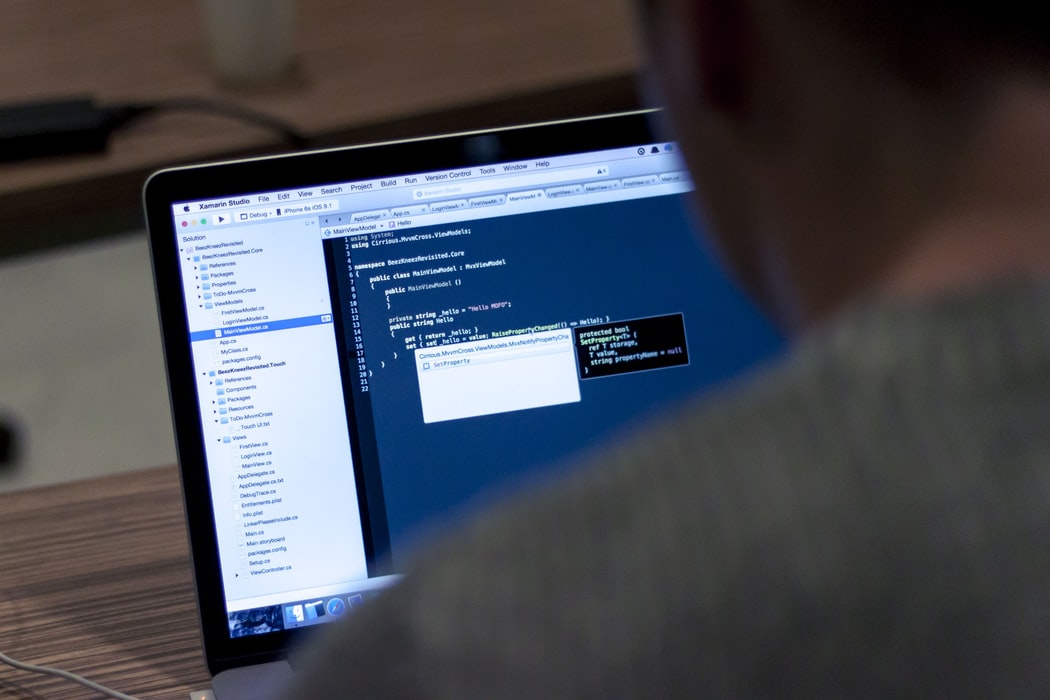 Web Design Approach
Our web design and development methodology puts focus on the functionality aspects of a web site. It is a primary objective in order to provide value added business-to-business or business-to-consumer services.
Responsiveness is a critical aspect of web site interface design, considering that in many cases, web site traffic via mobile devices now exceeds that from desktop devices. A responsive interface enables a web site to adapt display on devices of different dimensions, from large desktop screens to small mobile devices.
Accessibility and overall cross-device user experience are also aspects of web design to which we dedicate great care, being essential in providing a user-friendly, interactive and overall enjoyable stay to the visitor.
Web Design Based on Open Source Content Management
"Open Source" refers to software systems where the code is publicly availabile. Open source content management systems such as Drupal and Wordpress provide considerable advantages which greatly benefit businesses which adopt the model.
As opposed to "proprietary" or "closed source" software, these system avoid vendor lock-in and assures system longevity.
We have considerable experience in the deployment of successful projects based on open source content management platforms. In addition, we have the capability to extensively customise these systems and extending them through custom built plug-in modules. This approach allows us to provide mature solutions which can still match specific client requirements.
E-Commerce Web Sites
We provide state-of-the-art e-commerce solutions which enable your customer service representatives to have a single view of a customer data across all channels. Our approach can provide your business with centralised order and inventory management that enable efficient order fulfillment from all your sales channels, including brick and mortar stores.
25 Years of Experience in Web Development
Established in 1995, we are proud of our long standing experience and reputation. We have an extensive project portfolio ranging from relatively simple web sites to complex web-based applications integrated with backoffice systems, multi-channel payment methods and social media platforms. We enable our clients through reliable, flexible and efficient content management and back end systems.
Our client portfolio includes high profile businesses from industries such as Automotive, Entertainment, Online Shopping, Gaming, eGovernment, Financial Services, Travel and Tourism, Transportation, NGOs and Information Technology.
We're Hiring!
We have several development posts available for outstanding geeks with enthusiasm and experience in Web Development ((.NET , PHP, MS SQL, MySQL) and Mobile App Development (Android / iOS ).